Distillery tours are a quintessential activity when visiting Kentucky. It's a highly memorable experience for everyone, from bourbon connoisseurs to casual enthusiasts. These are just some of the most popular spots that tourists love.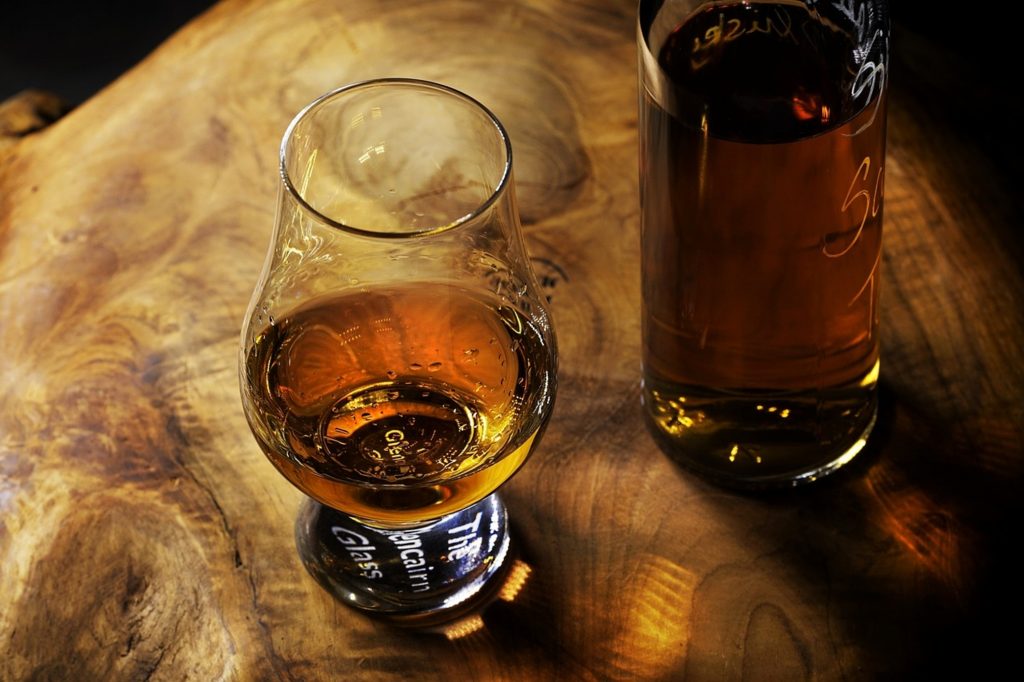 Don't Mind the Cat
Being at a distillery is a highly olfactory-oriented experience. It's a journey of smell involving alcohol, wood, spices, and sometimes the sharp feline overtones of a distillery cat, which are common. That's certainly the case at historic Castle and Key, where you can meet Ricky, their most famous employee who happens to be a cat. But his fame hasn't gone to his head – he's still quite friendly. 
A Bit of History
Buffalo Trace Distillery, founded in 1792, holds the self-proclaimed title of oldest continuously operating US distillery. Many destinations have a rich history based on, and this is a big draw for tourists. From historical documents and photographs to entire buildings, visiting a place like Buffalo Trace can feel more like being in a museum. However, you would be hard-pressed to find a museum with such good booze. 
Hitting the Trail
If you're interested in seeing as many distilleries as possible, the Kentucky Bourbon Trail is just what you're looking for. A great place to start for those visiting the Louisville area is the Evan Williams Bourbon Experience. It's easy to find, located right on Whiskey Row. 
Sanitizing the Nation
While you're on a Kentucky bourbon tour in these COVID times, one thing you won't have to worry about is if you brought enough hand sanitizer. Like the Casey Jones Distillery, distilleries across the state donated thousands of sanitizer and are fully equipped with sanitizing stations at their locations. Now that distilleries are finally allowing people to visit again in a safe manner having plenty of alcohol on hand has become very practical. 
Casey Jones is a great place to go if you're into old-timey legends and historical accounts. They stay true to their roots by distilling in square pots like the ones that Casey Jones himself built and used. The sprawling property is an excellent destination for events or weekend getaways with friends and family.
Create Your Own Adventure
For family groups, there's no need to write off a bourbon tour as a no-go. There are plenty of attractions that those under the legal drinking age can enjoy. From hiking the trails to exploring the open countryside, not to mention plenty of livestock and wildlife, there's ample opportunity to create your own adventure to get lost in. 
Woodford Reserve offers an awe-inspiring National Landmark tour for a guided trek around the property with insight into the historical significance of the area and the impact that bourbon has had on every part of Kentucky life for centuries.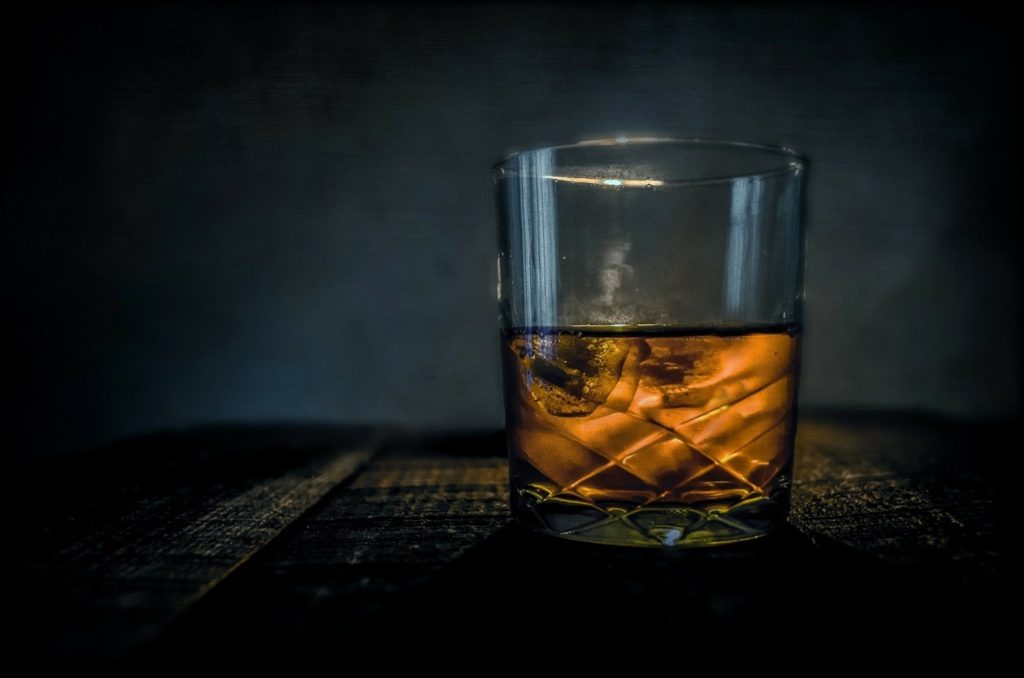 Bourbon is spiking in popularity at the moment and has resulted in an explosion of Kentucky tourism, so it's a good idea to book your trip in advance.