Though located in the South, Kentucky provides a blend of both Southeastern and Midwest cultures. The Bluegrass State is renowned for having the world's choicest bourbon, thoroughbred horses, and Kentucky Fried Chicken. If you combine that with a welcoming community and a cheap lifestyle, you got yourself a win.
Interstate moving with a family and especially with kids can seem a little tasking. Here are some tips that could help you move your family to Kentucky without being overwhelmed.
1. Plan
Planning your move can start as early as three months before moving. It gives you enough time to prioritize things and do enough research. Below is a simplified breakdown that you could follow.
2-3 months before moving. This period is the best for sorting and labeling your belongings. You could also use this time to prepare your kids for the move. Kids need enough time to process and adjust.
1-2 months before moving. After sorting, use this time to dispose of what you do not need. Disposal could be by selling or donating to charity. Once you have disposed of unnecessary items, start packing and handling utilities. Also, make an early booking if you are to hire a moving company.
Two weeks to moving. Use this time to bid your current neighbors goodbye or even throw a party.
The moving week. During this period, double-check with your moving company on time schedules set. If you are using personal means, confirm your insurance cover and condition of your car.
2. Visit with Your Family
After establishing where you would like to move to, visit your new place. The visit helps your family familiarize themselves with the environment before moving in. Additionally, it allows for easy adjustment once you relocate.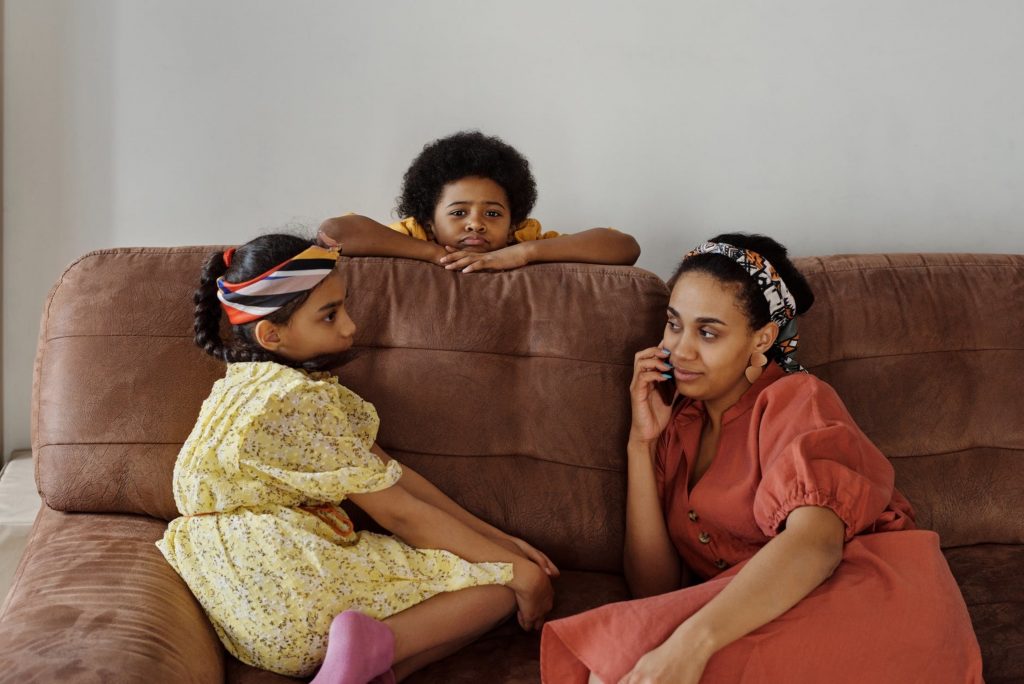 3. Find Affordable Moving Services
It would be best if you planned early on what means you are comfortable to use. Some top cheap ways to move include;
Moving by train
Taking a bus
Renting a small tow trailer or a pick-up truck
If you choose to hire a moving company, ensure you make your booking early. Follow up with them to confirm the plans are still intact and avoid last-minute surprises.
4. Start Packing Early
Starting to pack early is crucial in moving. It reduces the chances of leaving essential belongings and gives you quality time to sort things. Sorting and labeling give you an easy time when settling in.
5. Involve Your Kids
Kids require early and subtle preparation. By involving them in an activity such as packing prepares them psychologically for change. The psychological preparedness of kids results in a seamless transition once you move in.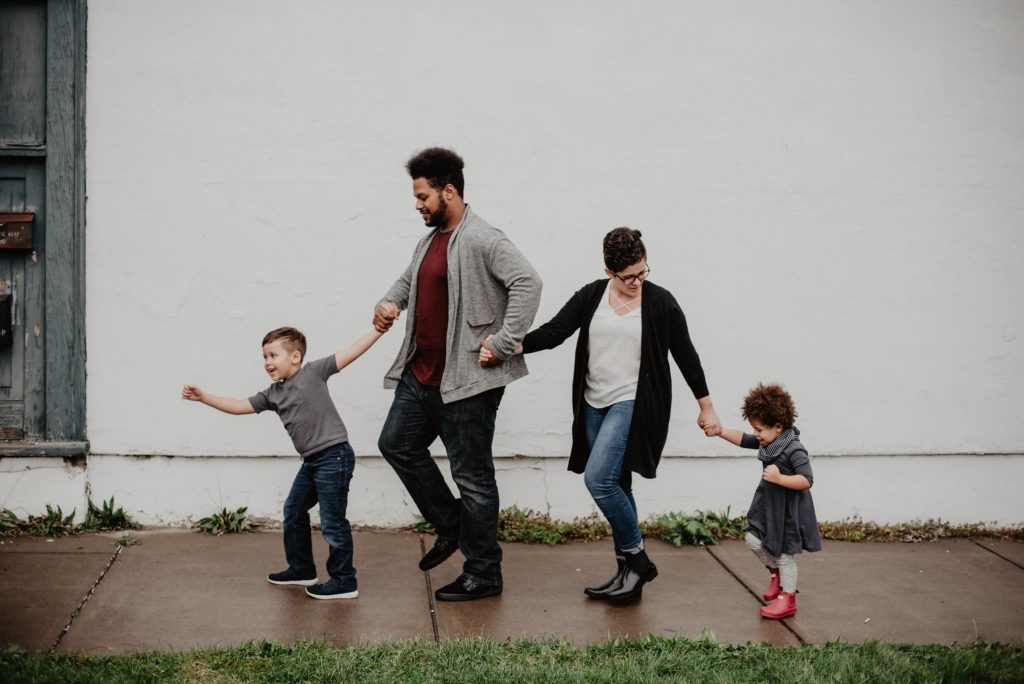 6. Comply with Policies
After moving to Kentucky, ensure to follow the state's policies. These policies include:
Obtaining a KY driver's license within 30 days of moving
To acquire a title and registration for your vehicle within 15 days of moving
To obtain a voter registration card from your local county clerk offices
Contact the local municipality to inquire about the county's trash and recycling policies
Learn more about living in Kentucky to ensure you're prepared for your move.