Low cost of living, excellent schools, and southern hospitality attract new residents to Louisville, Kentucky, but there's far more to love in this south of the city. The state's largest city, population 602,000+, Louisville boasts year-round amenities and luxuries perfect for all lifestyles. Check out seven great reasons to make the Bluegrass state your home.
1. There's Always Something to Do
From world-renowned events like the Kentucky Derby to holiday festivals, parades, cultural, arts, and culinary events, Louisville boasts an incredible excitement menu throughout the year. Museums, parks, galleries, concerts, and many other fun things give residents entertainment whenever they're ready. Every Louisville resident can pick from free and low-cost activities as well as enjoy those once-in-a-lifetime adventures.
2. Dining Out is an Adventure
You'll never run out of places to eat as a Louisville resident. The collection of restaurants boats award-winning chefs, local eateries, and other dining choices. The most recent Best Chefs America list includes 22 Louisville-based chefs. Restaurants such as Seviche A Latin Restaurant, Proof on Main, Big Momma's SoulFood Kitchen, and 610 Magnolia come highly recommended.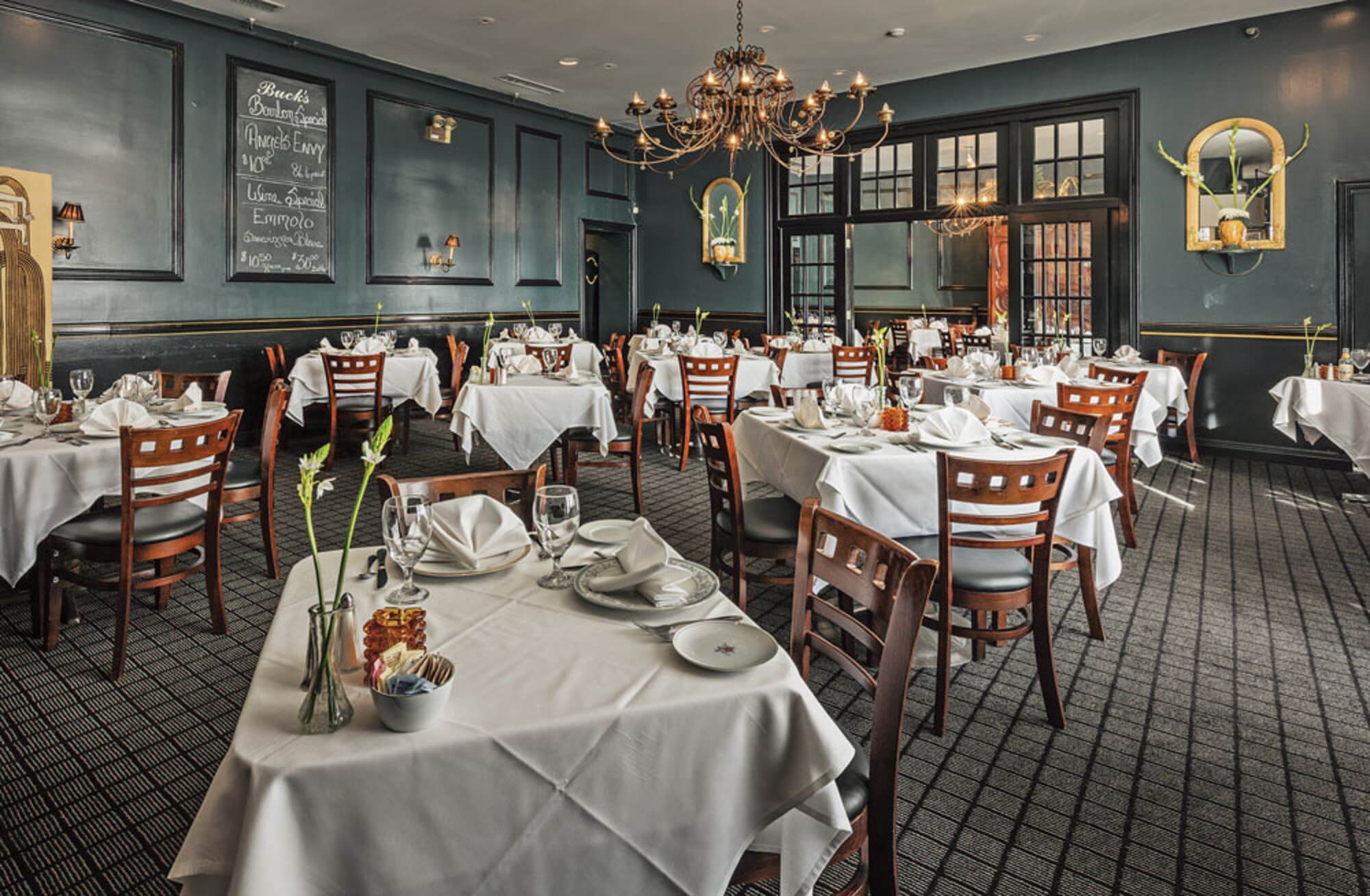 3. Great Educational System
Students have access to an excellent education at every level as a Louisville resident. Eight schools rank in the U.S. News & World Report list of 'Best High Schools in the U.S.' Two schools make the 'America's Most Challenging High Schools' list by Washington Post. The number one school in the state, Dupont Manual High, is located in Louisville. Post-secondary educational opportunities in Louisville, such as The University of Louisville and Spalding University, ensure excellent education continues after high school. More than 50% of Louisville residents hold a Bachelor's degree.
4. Music is Life
Live music venues scattered about Louisville entertain audiences of all sizes and in all genres. Artists such as Fleetwood Mac, REO Speedwagon, Taylor Swift, and 50 Cent have played at music venues in Louisville like KFC Yum! Stadium or The Louisville Palace Theater while local and up and coming artists play shows at local clubs and venues.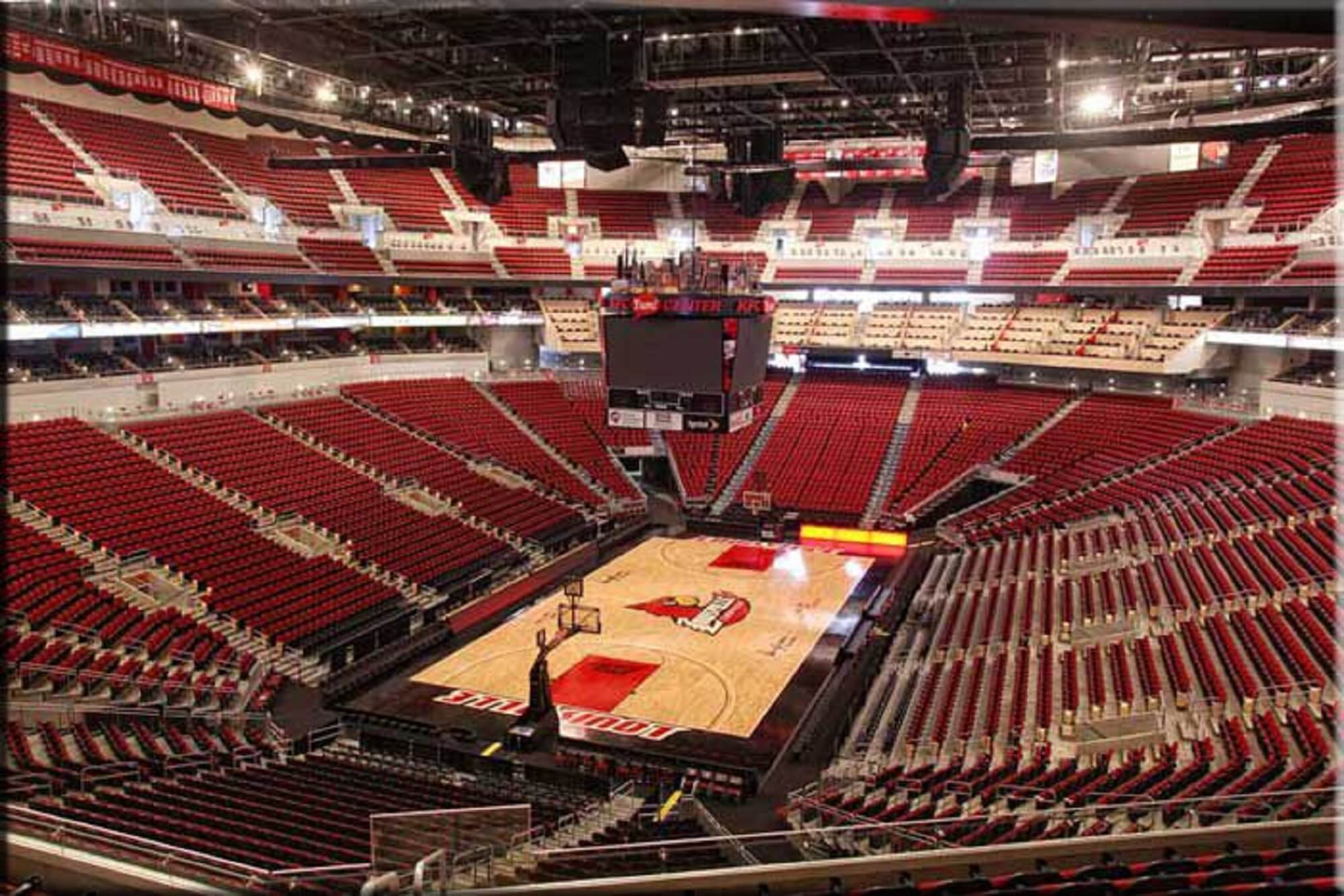 5. Affordability
Named the 'Most Affordable Place to Live in the Country' by Trulia, Louisville residents enjoy a low cost of living on everything from electricity to food but pray about 11% more on housing costs than other cities and towns in Kentucky. It evens itself out, however, and Lousiville residents live comfortably.
6. Small Town Vibe
Despite having more than 600k residents, Louisville still has a small-town, friendly, down-home vibe. Residents always feel welcomed and consider neighbors' friends.' Louisville gives residents access to all the modern luxuries they need for survival with the old-timey charm and comfort that we need more of in the world today. In Louisville, you always feel right at home.
7. Saying Louisville is so Much Fun
How will you pronounce the name of your new city? Some people call it Louill-ville, while Louey-ville is more appropriate for others. And still, yet, some call it Lous-ville. Imagine the fun hearing the different variations of the city name and deriving your unique pronunciation!